The current labor market is extremely competitive. Attracting—and retaining—top talent is no easy task, especially in a space like travel payments, where upheaval and chaos are the buzzwords of the moment.
So, what can organizations do to attract bright, talented fintech professionals? And, what do young new voices bring to the table in the payment space? We address these questions, and consider some potential solutions to these challenges, in the latest episode of Fintalk, our ongoing live podcast series featuring conversations with industry trailblazers, trendsetters, and respected corporate leaders.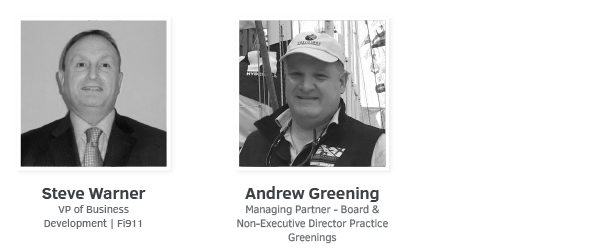 In this week's episode, Steve Warner (VP of Business Development, Fi911) speaks with Andrew Greening (Managing Partner – Board & Non-Executive Director Practice, Greenings) to try and answer these and other questions facing recruitment in fintech. Our hosts discussed a wide variety of topics over the course of their fascinating conversation, including:
Their experiences working in transatlantic payments technology.
The significance of diversity and inclusion in the future of recruitment.
The most decisive challenges in building the best team.
The impact of Covid-19 on recruitment, and how to move forward.
…and much more. Check out their full conversation below: